Masks of the World PDF Download
Masks of the World PDF Download
$9.97
Quantity

In Stock
Seller Info
MasksoftheWorld
Registered Since

05/06/2022 11:54:28

Feedback

n/a
Description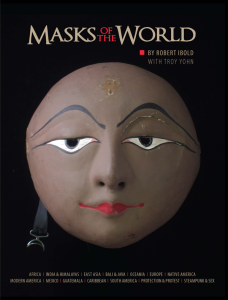 Masks of the World ebook(PDF)
Over 1000 Different Masks Shown and Described
The largest reference book of masks. Most of mankind's cultural diversity is displayed on more than 200 pages, including 12 chapters divided into different geographical areas. Everything is well organized, beautifully photographed, and easy to read. Most of mankind's cultural diversity is displayed on more than 200 pages, including 12 chapters divided into different geographical areas, plus two more titled "Protection & Protest" and "Steampunk & Sex." Everything is well organized, beautifully photographed, and easy to read.
---
Masks of the World contains over a thousand pictures and descriptions laid out in spreads like this. No book on masks has ever been as comprehensive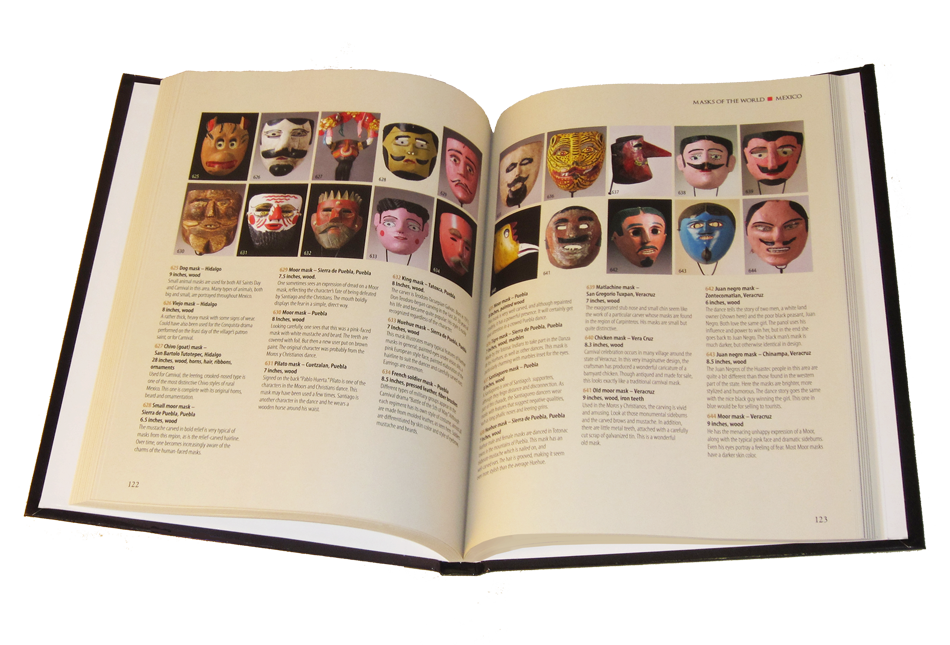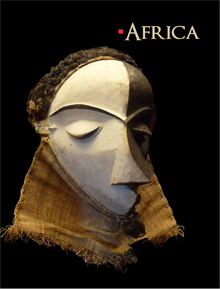 When we talk about Africa, we will be concentrating on the western and central regions that extend from Guinea Bissau, down the coast to the northern parts of Angola, and east to Zambia, Malawi, Tanzania and Mozambique.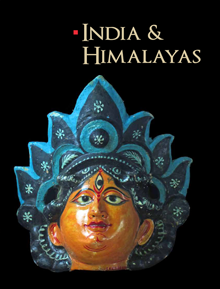 The next region of the world we wish to explore starts in Tibet, now known as the Xizang Province of China. From there we'll proceed along the southern edge of the Himalayan Mountains to Himachal Pradesh, Nepal, Bhutan and Arunachal Pradesh.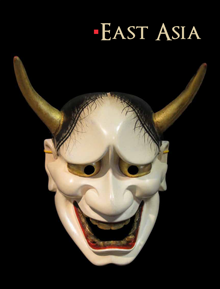 In this chapter you will see masks of East Asia including China, the Korean Peninsula, Japan and Southeast Asia. We'll start with China, the largest and oldest country in the world.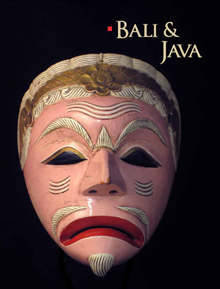 Separating the Pacific Ocean from the Indian Ocean is the island nation of Indonesia. Although the majority of the population practice Islam, the provinces of Java, Bali and Lombok have a rich tradition of both Buddhism and Hinduism.
Oceania encompasses the thousands of islands of the Pacific Ocean, some of which measure less than one square mile in area. Excluding Indonesia, the population count for all of Oceania is not much larger than that of Guatemala.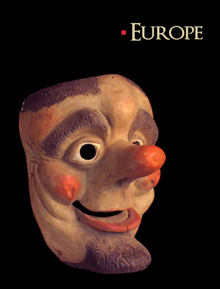 The European masks we all love to see and collect are largely rural folk art made and used in small villages. These peasant communities have a rich and varied carving tradition that changes dramatically as it moves across the continent from England to the Black Sea.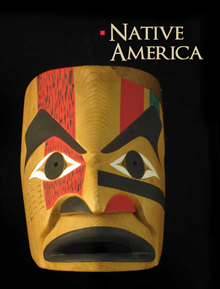 By the 15th century more than 50 million people were already living in the Americas, and maybe more. About a fifth of these people occupied the lands we know today as the U.S. and Canada. Unfortunately, the entire indigenous population of the New World was greatly reduced by European diseases, warfare and mistreatment.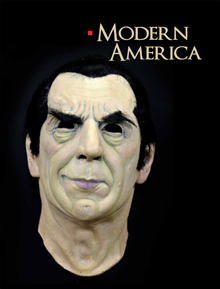 Up to now, we have been looking at the masks of native people, cultures going back thousands of years. We like to call them indigenous people, which means they have historical ties to the area in which they live, even though there may be other people around who dominate the area. This chapter will be about those other people.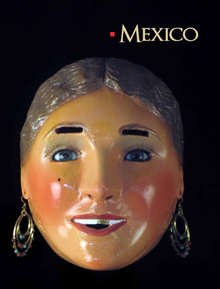 Masquerade is performed in most of Mexico's states, cities, and especially in thousands of small rural villages. Many holidays are celebrated with different masked dances and plays, not to mention different characters that can be interpreted with great variation depending on the locale.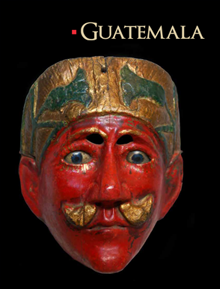 Although small in size and population, Guatemala is a country that takes great interest in masquerade. This interest is reciprocated by tourists and collectors alike. It is an important part of our book.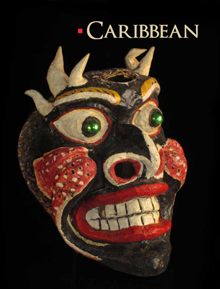 Most of the islands in the Caribbean enjoy the traditions of masquerade. You can't help being impressed by the spectacular creations worn at Carnival time in Haiti, Dominican Republic, Cuba, Jamaica, Puerto Rico or Trinidad & Tobago.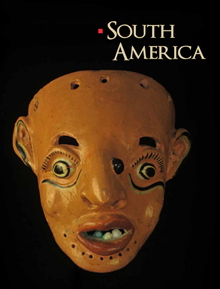 Like the preceding chapters, South America will be mostly rpresentd by tribal people that have cultural traditions in which masquerade plays a meaningful role. There are two groups that seem to account for most of the collection, the Quechua­speakers of the Andes and the Indians of the Amazon basin.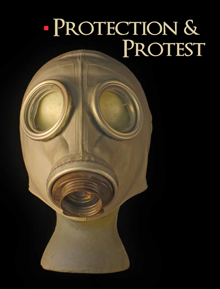 Throughout this book we have talked about masks that are used for rituals, ceremonies, celebrations and just having a good time. That is indeed what masquerade is all about. But there are other kinds of masks that cover the face for other reasons, especially for protecting the face from being cut or bruised, or worse.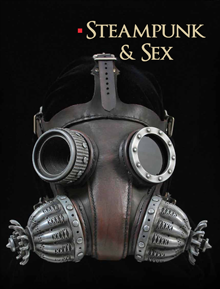 The recent Steampunk movement has had important influence on art, fashion, and music. Their masks are especially impressive and certainly needed to be in this large reference book. Also included are those associated with sexual bondage, discipline, and sadomasochism, plus a few that simply hide the wearer's identidy.
---
Jim Pieper
, Author
This is a dictionary of masking that not only looks at the persona of the mask but will aid in defining its use, ethnicity and geographical origin.
Nathan DesJardins
, Mask Dealer
After reading this book you will have taken your first course in mask collecting. You will be able to quickly pin-point cultural origin and understand "Degree of Authenticity" which are the cornerstones of researching your treasures.
Bryan Stevens
, Author
This book serves as an excellent introductory volume to a vast subject— masks of all types from everywhere in the world. Read it for knowledge or inspiration!
Aaron Fellmeth
, Collector
A superb introduction to mask archetypes, and a useful general reference for both new and experienced mask collectors. This book includes both the classic and the unique.
Rand
, Tribal Art Dealer
I can't think of another book that covers such a wide rang of cultures from around the world... from old to new, and from traditional to inspired. I wish that I had a book like this when I first started collecting because I was interested in almost every category of masks. I take myth hat off to Bob for this valuable resource.
Payments & Returns
Payment Methods

PayPal, Stripe
Post Message
Sign in
to ask the seller a question.