Featured Listings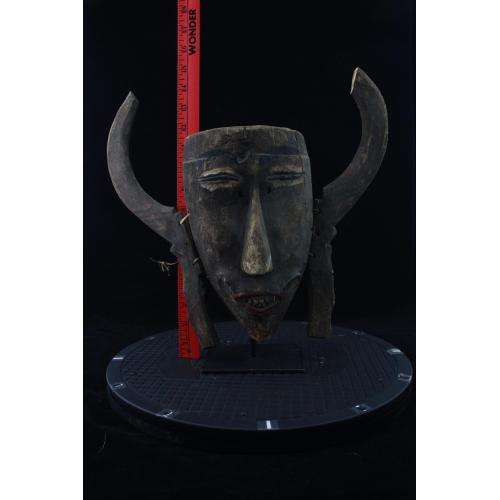 Hudoq Mask from Borneo - An Exquisite Piece of Cultural ArtistryPlunge into the deep cultural roots of Borneo with this striking, authentic Hudoq mask. This hand-forged g...
MasksoftheWorld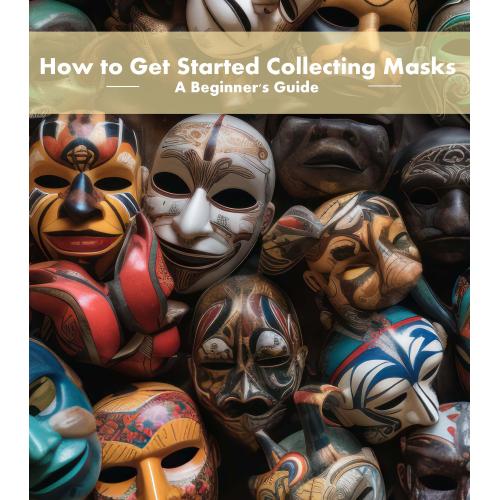 Unlock the Mysteries of the World with "How to Get Started Collecting Masks - A Beginner's Guide" Dive into the enigmatic world of mask collecting with Troy ...
MasksoftheWorld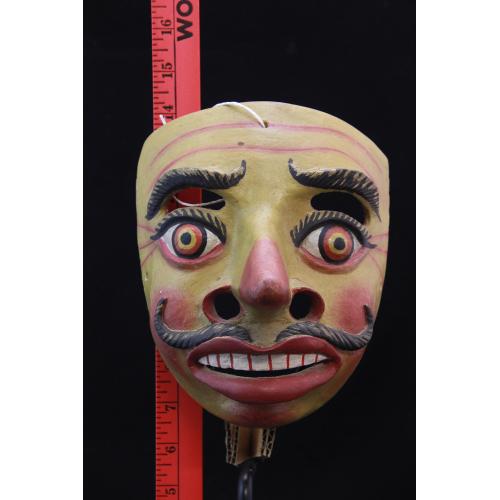 Quechua Character Mask - A Vibrant Piece of South American HeritageStep into the world of rich South American culture with this captivating Quechua character mask. This m...
MasksoftheWorld
Previous
Next
Recently Listed